Schedule Appointment and View Rates

I am honored to have such lovely clients. Please click here to read their beautiful testimonials.





You are a dynamic person with unique needs. I offer a wide range of services and individualized treatment sessions.

Please arrive 10 minutes early to decompress and fill out your health history form.

If you are suffering from a concussion, car accident, chronic pain, headaches, tinnitus (ringing in the ears), TMJ (Temporal Mandibular Joint pain)/jaw pain, insomnia, or a specific circumstance, please let me know, as there are specific treatments that can be used to treat these common ailments.

For parents that are home schooling, kids who have been in front of the screen, those with insomnia, please contact me about scheduling an evening session to help prepare yourself for a restful night of deep sleep.

For Myofascial Release (MFR) sessions: Ladies, please bring loose shorts and loose cami. Men, please bring loose shorts or boxers.

MFR and CST for teenagers, please wear shorts. You may wear your tee shirt, loose cami, or clothing that allows you comfort. In addition to your clothing, you also will be draped (covered) with a comfortable sheet.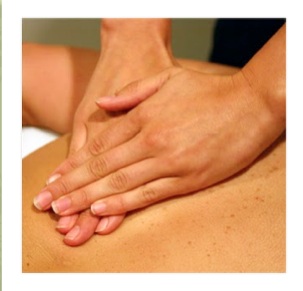 Offering bodywork for the whole family. I hope to improve your posture, decrease your pain, improve your circulation, and calm your nervous system.

Here is a list of some of the therapies offered:

CranioSacral Therapy (CST)
Myofascial Therapy (MFR)
Myofascial Unwinding
Lymphatic Massage
Massage Cupping
Deep Tissue/Sports Massage
Orthopedic Massage
Shiatsu/Acupressure
Trigger Point
Swedish Massage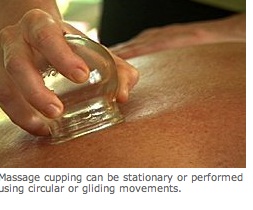 I work to relieve many of the common ailments from which many of us suffer:
Acute Pain
ADD
Allergies
Belly Aches
Car accident
Chronic Pain
Concussion
Constipation
Head trauma
Insomnia
Migraine
Pain Relief
Pelvic Floor Pain (I work the area indirectly)
Posture
Sinus congestion, infection, pressure
Sleep Apnea
Stress and Anxiety
Temporal Mandibular Joint Pain (TMJ) jaw pain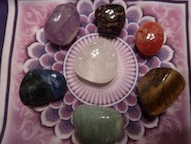 Bodywork to help after surgery:
Lymphatic Drainage
Release of scar tissue caused from surgery, breast surgery, injury
Relief from PTSD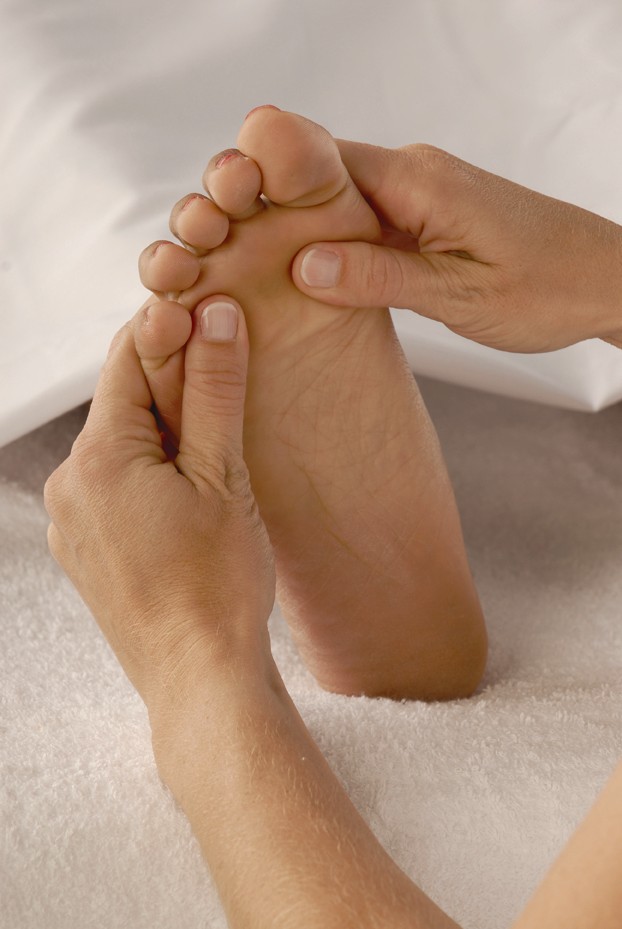 Wonderful Energetic Services:

Reiki
Polarity
Chakra Balancing
Crystals
Foot Reflexology
Herbal Consultations,Treatments,
Herbal Bundles: click here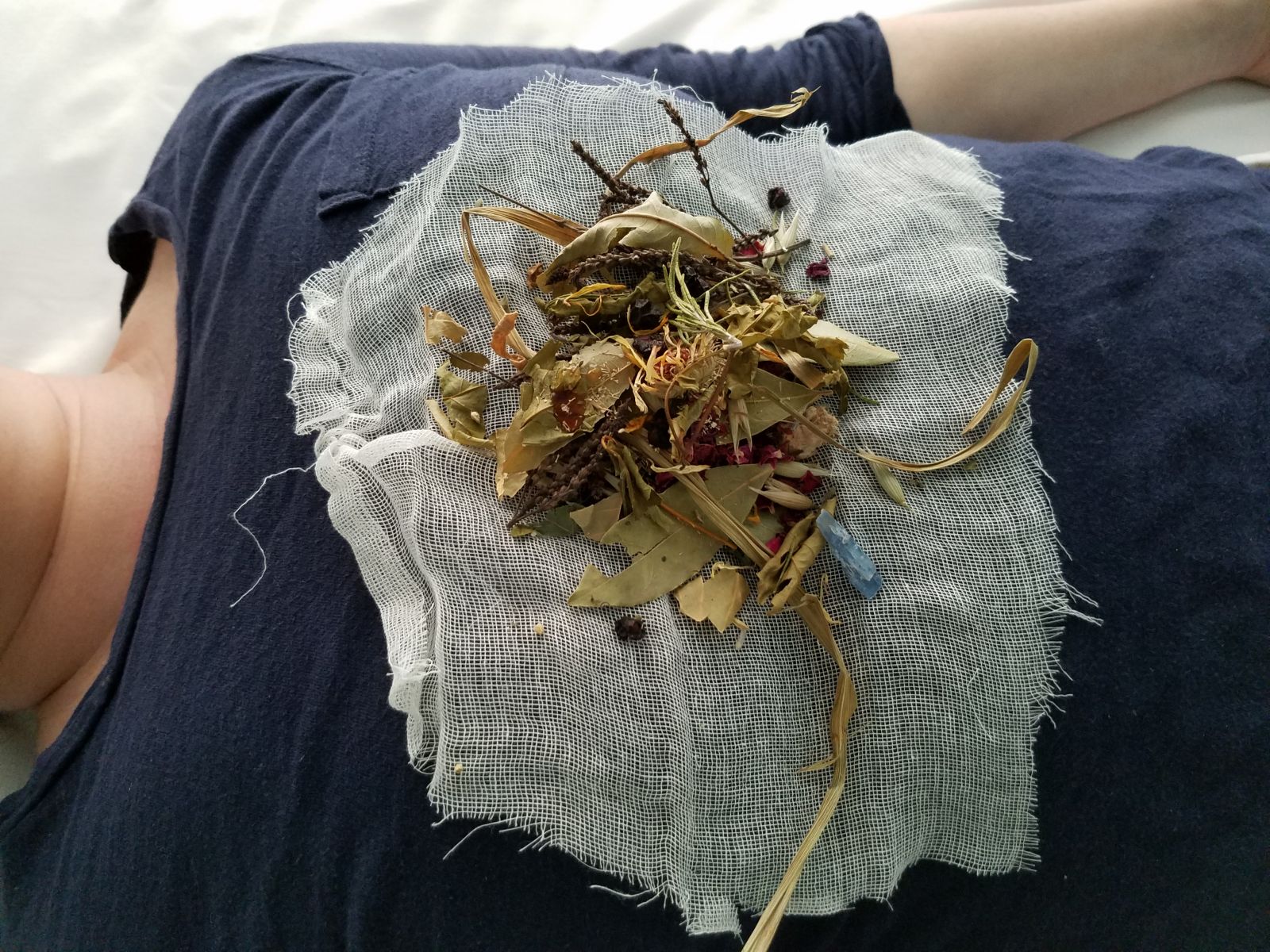 Please contact me with questions, comments, or concerns:

MyHealingStudio@gmail.com
Cell: 508-736-4296
Office: 508-650-1117