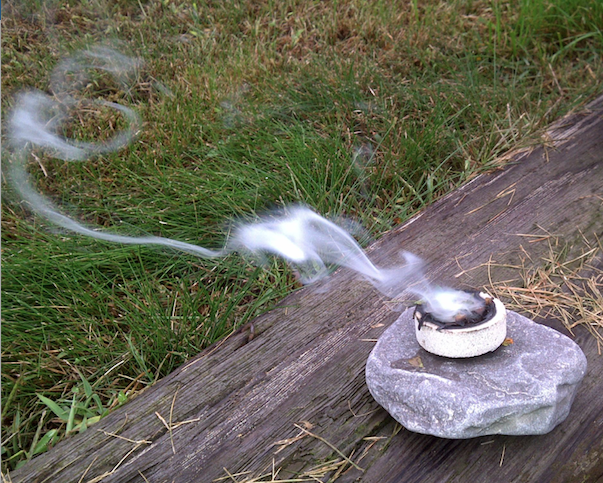 Sacred Smoke

Virtual Sessions are effective and available globally. Sarah is available in person in the areas of New England and Vermont.

CLIENT TESTIMONIAL:
As a busy healthcare practitioner who sees 30+ patients per week, I was delighted for the opportunity to work with Sarah for a much-needed energetic space clearing. Working with Sarah to cleanse and reset my work/ clinic space was both enjoyable and fascinating. Sarah's extensive knowledge and on-point intuition were a powerful combination in achieving a lighter and more open feeling in my space. I deeply appreciated Sarah's thoroughness in assessing what my goals were for the work we did together and using her knowledge of Numerology, Feng Shui, and Herbology to suggest rearrangements and choose appropriate cleansing 'techniques'. I appreciate that Sarah included me in the process to facilitate my own intentions. The day after the space clearing, I felt more open and 'free' while working, which made for better outcomes and more enjoyable "work"! I look forward to working with Sarah on a routine basis.
Health Care Practitioner
Keene, NH

Feng Shui Space Clearing:
Sacred smoke may be used to space clear you home, office, car, pets, items, and aura. The aura is the electromagnetic field around your body which can pick up energetic debris from people, places, and things. Your session may also include sound, chanting, mantra, yoga, pranayama (breathing techniques), herbs, crystals, prayer, and intention.
Certified Feng Shui Consultant:
Classical Feng Shui uses placement and design to allow optimal chi (life force) to flow in and around the home. I love the art and power of Feng Shui. It works. You will learn the best direction for sleeping, studying, and optimal health for you and your individual family members. We will also discuss how the floor plan of your home affects you and your family, along with the proper remedies to augment the energy of your home and its occupants. I look forward to hearing from you to discuss your needs and interests.
Feng Shui creates powerful change.
CLIENT TESTIMONIALS
of Sarah's work (click here)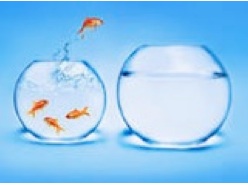 In health and well being,
Sarah
Please call: 508 736 4296, or
E-mail: MyHealingStudio@gmail.com