"I originally sought out Sarah Ering for scar tissue release in hopes of increasing range of motion in my arm/shoulder after a mastectomy. Working with Sarah I discovered so much more. Not only does Sarah work with the physical aspects of healing, she incorporates energetic healing as well. I did not realize how much my physical body held onto the trauma of dealing with breast cancer. Sarah intuited my needs. After two months of seeing Sarah, my range of motion is so much better. Being an active woman, I am happy with this progress. I don't have to settle for limitations left me by surgery. More importantly, I have renewed my trust, with Sarah's help, in my body's innate ability to heal itself and refreshed my sense of well-being."
Jan G, Natick

"I came to see Sarah with some lingering problems with my Meniscus, as well as pain in my left thumb. After the session with her, the pain in my knee was as good as gone, and has not returned since. My thumb has been much better, and my entire body is feeling freer, more movable.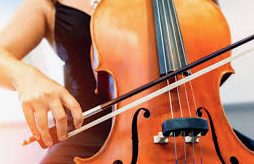 She does a combination of healing techniques, and really makes a huge difference in helping the body to heal. Thank you!"
Susanne, Cellist, Framingham




I started going to Sarah about 5 weeks ago after about 6-7 years of pain and after having seen several other massage therapists. All I can say is that for the first time I am pain free. She is not just a massage therapist, she uses many other modalities. She treats the whole person. I am not someone who has always believed in alternative treatments. But, I truly feel like a whole new person. I cannot describe how she is able to do what she does but I would recommend her so highly for anyone." Elizabeth

"I first saw Sarah 6 days after suffering a grade 3 concussion while snowboarding. I had swelling in the back of my head that was creating pressure and making it difficult to focus / concentrate. After 1 hour of CranioSacral therapy with Sarah my head felt so much better. Her work was extremely gentle and I felt at peace throughout the session. She recommended several things I could do at home to accelerate my healing.
I saw Sarah 3 more times in the following 8 weeks. The second and third appointments really helped me through the different stages of healing from my head injury. She was always very attentive to my needs and offered suggestions for what I could to do to continue healing on my own. I have quite enjoyed all of my time with Sarah and recommend her to anyone."
M.C.
Framingham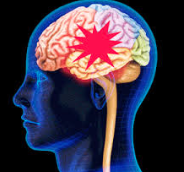 Sarah,
Thank you for the last six weeks of exceptional treatments. With your most recent treatment, I had a pain free week for the first time in 5 years. As you know, I did 2 years of physical therapy prior to seeing you and it only fixed approximately half of my pain and issues. Your therapy has been transformational. Thank you!
Sherborn, Mass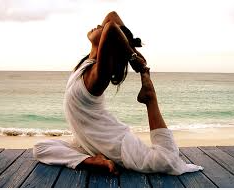 Going to Sarah has marked a turning point in my healing process. As a young farmer dealing with back problems and chronic fatigue, I wasn't sure if the farming path could be livable for me in the long-term. Sarah has helped me get healthy, and has guided me towards body-practices which are strengthening and sustainable. I now have hope for a farming-oriented future.
My physical therapist was quite surprised by how quickly my back was improving in the first few weeks after an injury that had exacerbated preexisting back pain-- this was, of course, thanks to Sarah, and all her alignment, massage, and craniosacral work.
Sarah has a deep understanding of the body -- both physiologically-speaking and intuitively -- and is a talented and generous healer. She loves this work, and though it is her livelihood, her unwavering priority is to guide your healing process using the range of modalities she has at her fingertips.
I am truly thankful for having been pointed in her direction.
-- Andrea S.
Needham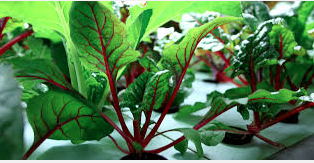 Sarah, Thank you so very much for your kindness and remarkable work. You made a world of a difference!"
Sincere thanks,
Denise,
Barnet, Vermont


"I spent a wonderful hour having my neck and shoulder stress pain helped by Sarah's connective tissue work. It is now two days later and I am still feeling so much more relaxed and un-tense all over."
Dell R.
Natick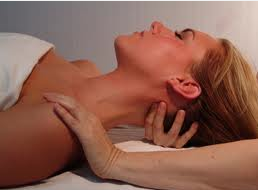 "I had been experiencing a lot of muscle pain for over three weeks. I had a one hour treatment which included cranio sacral work and experience relief. I returned the next day for an additional session and felt back to normal. I am going for body work on a regular basis and feel so much better"
Liz D.
Framingham


"For me, some appointments were for pure relaxation, others were for muscular pain"
D.H.
Wellesley

"I manage a local women's fitness center and am a total gym rat! I have been a regular 2+ sessions per month client of Sarah's for going on 5 years! I am amazed and delighted that Sarah can fix all the abuse that my body is put to. Also,she searches out and heals potential problems, ie tight, overstressed tissue / joints, thus I avoid serious discomfort. During my last session I forgot to mention that I had a little headache (mostly because my quads and lower back were what I thought were my main issue) but Sarah found the tight places in my neck and upper back and worked her miracle! I am a client for serious body work and I appreciate her beautiful, serene and convenient studio location."
Susan M.
Sherborn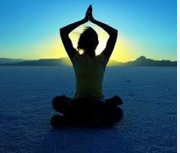 "My wife and I have been going to Sarah for a few years now. With our budget tight, our monthly appointments are the one thing we simply cannot give up. We always leave feeling fully refreshed physically and mentally.
Sarah is genius at figuring out what you need, whether it's deep tissue, energy work, myofascial (we always get a blend). And she has great suggestions for exercises and techniques that can be practiced at home. A++"
Dave M.
Natick, Mass

"Sarah not only saved my training for the Boston Marathon, but was a key part in achieving a PR! I was suffering from significant discomfort from IT Band Syndrome, which was preventing me from training. After just two sessions with her, I was back on my training schedule. Several sessions more kept my legs in good condition for race day."
T. S., Boston Marathon runner
Natick, Mass


I have been receiving a massage for the past 8 years or so. I started going when I was pregnant to help alleviate back pain. I also realized that it helped relieve the stress tension that would build up in my neck and shoulders causing me to get headaches. Sarah does excellent work, and I really look forward to my massages!
K.T, Wellesley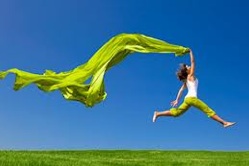 "Sarah can make a crooked person straight. A tense person calm. A trapped spirit fly!"
K.F.

"Sarah's holistic approach on my upper body has relieved my chronic shoulder pain issues."
E. Furey, Ashland, MA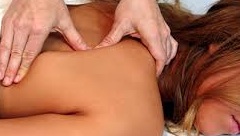 "After seeing Sarah, my head, neck and lower back felt brand new. Living with chronic pain, I had forgotten what it felt like just to feel balanced and NORMAL. Sarah is a pro' at what she does. She is open and communicative about the modalities right for you. The treatment is custom made for each customer seeking knowledge about their condition and seeking much needed relief. Sarah can provide both, not to mention a nice, quiet, relaxing treatment room and atmosphere."
Cyndi





"I've a tendency of holding stress/tension in my neck and shoulder, and have been going to Sarah for a few years now. Every time I see her, I leave feeling like a new person. She has a range of techniques in her toolkit, and knows exactly what to do to fix the problem."
A.O.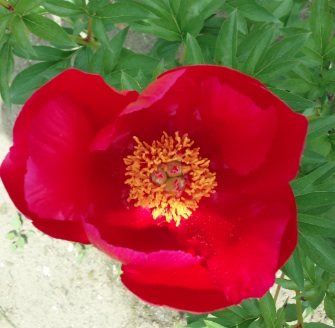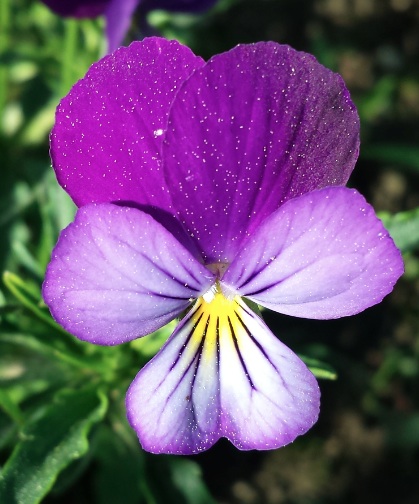 "My first visit to Sarah was due to the result of a shoulder injury. She was thorough about understanding my injury before she began my massage. By the end of our time together, my shoulder felt remarkably better, I was completely relaxed, and Sarah had earned a fan forever. I now visit her to keep my entire spirit relaxed (and for the occasional relief from additional injuries). She doesn't just do massages, she focuses on healing and restoration of the entire person."
De, North Reading


"Thank you for the wonderful massage Saturday. It provided immediate and effective relief. Wow I walked around Saturday feeling great. We raced the Directors Challenge mixed quad at 3:25 p.m. Sunday. Finished 10 of 28 and we were pleased. I must say the arm and shoulder felt good after the race and decent now. Hopefully I will be up again next year and will surely contact you again."
Steve, Rower (Head of the Charles Regatta)
Maryland Resident