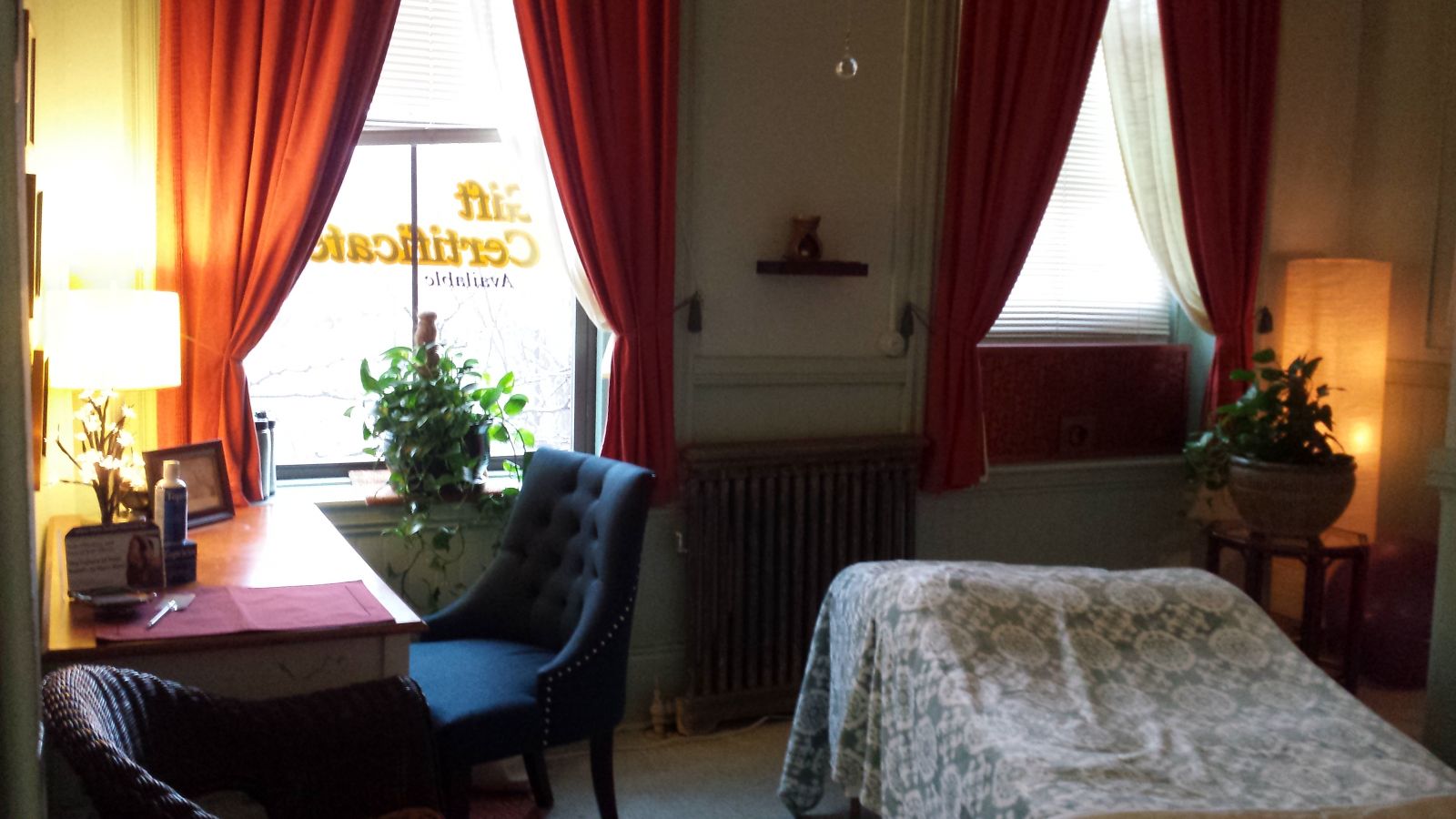 Hello, and welcome! I am a Board Certified, State Licensed Massage Therapist offering over 20 years of massage and bodywork experience. I love taking classes and using new techniques to help you relax, repair, and rejuvenate.

Would you like to return to a pain-free, active lifestyle? I invite you to try a blend of the many therapies that I offer. I specialize in two very effective bodywork therapies: CranioSacral Therapy (CST) and Myofascial Release (MFR). These bodywork therapies help to align posture, reset tissue length, decrease adhesions, reboot your nervous system, and rid yourself of old, unwanted habitual patterns. You may read about CST and MFR by clicking here.

After a session, your joints may feel an increased range of motion, and you may feel lighter, loftier, and looser. You may enjoy the benefits of reduced inflammation and improved lymphatic flow, therefore having less pain or having the experience of a liberated body and clear mind.

Receiving fascial massage and energetic bodywork, such as CranioSacral Therapy (CST), may deeply relax you, therefore after sessions, you may experience deep, high-quality sleep. In addition, many clients report that they are no longer irritable, and can think clearly. Sometimes you may feel youthful because everyday stress seems to become a positive, manageable, and welcomed engagement.

My goal is to have you feel better and to have you feel empowered. I hope you will take home with you, some of the easy exercises and enjoyable breathing techniques that I may suggest. The movement exercises and opening breath techniques may help you recover from injury, surgery, a traumatic event, concussion or a car accident. You can take care of your health by using the simple techniques and adapting the changes to your day-to-day lifestyle. For example, I may suggest specific corrective exercises, stretching, or foam rolling techniques. I may show you certain breathing patterns used to reduced anxiety or to improve sleep. I may also recommend an herbal consultation or simple kitchen remedies to help with headaches or to increase stamina.

If you have chronic issues, more than one treatment will be necessary to provide a long-term, loftier, looser feeling in your body and to free yourself of chronic postural problems. Please consider 3 to 5 sessions to feel the benefits of the work. Book your initial session, click here.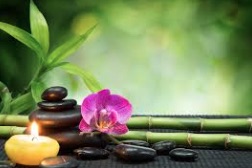 The breath, meditation, and mantra:
Deep breathing and meditation techniques is essential to calm the nervous system, reduce stress, and help the body to relax. Relaxation is a state in which your body may repair. The techniques are easy to incorporate into your day -- in the car, waiting in line, sitting in your cubical, waiting for the pasta water to boil.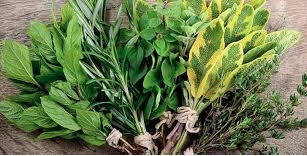 Herbs, nature, and plant spirit!

My love of herbs and nature lead me to Vermont to take an herbal apprenticeship program, study herbal energetics, roots of shamanism, and plant spirit medicine. If you would like to work with the energetics or spirit of the plants, incorporate prayer, and use totems, we can incorporate these vibrational healing techniques into your session. I find these techniques deeply calming to the nervous system, therefore deeply repairing to the body and mind. I offer herbal consultations, kitchen remedies, plant spirit medicine herbal bundles, and deeply relaxing herbal bodywork sessions.
I hope to bring you to a peaceful state, so your mind and body can repair.

To learn more, here are some testimonials of my work.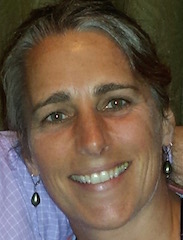 Cell: 508-736-4296
Office: 508-650-1117
MyHealingStudio@gmail.com