I offer a wide range of modalities, so I can treat you based on your unique needs. Below are rates for all treatments:
60 minutes $100
75 minutes $125
90 minutes $150

For the ladies, please bring loose shorts and sports bra to Myofascial Release sessions.

If you prefer to remain fully or partially clothed, you may receive Cranio Sacral Therapy, Myofascial Release, Therapeutic Touch, Reiki, crystal work, and energetic therapies.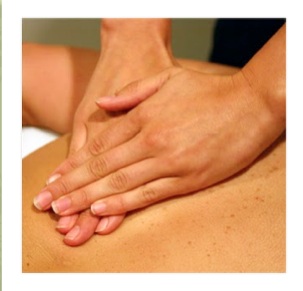 My primary work focus is to work structurally to improve your posture, decrease your pain, improve your circulation, and calm your nervous system. Here is a list of some of the therapies offered:

CranioSacral Therapy
Myofascial (MFR) Therapy
Lymphatic Massage
Massage Cupping
Deep Tissue/Sports Massage
Shiatsu and Trigger Point
Orthopedic Massage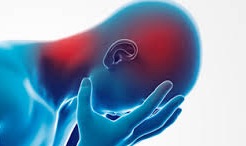 I work to relieve many of the common ailments from which many of us suffer:
Stress
Migraine
Sinus
Concussion
Insomnia
Temporal Mandibular Joint Pain (TMJ) jaw pain
Scar tissue release from injury, breast or any surgery
Acute and chronic pain relief from injury and overuse
I work the pelvic floor indirectly to reduce pain and disfunction by working the surrounding musculature, such as the adductors, iliotibial band (ITB), gluteals, and abdominal tissue.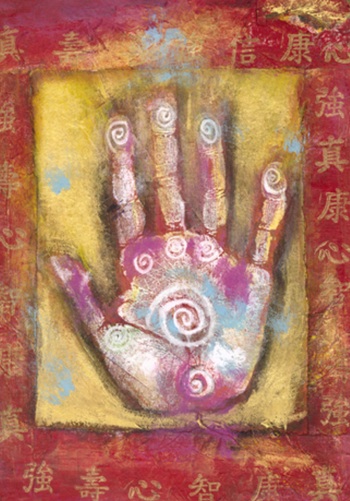 To help your body return to homeostatis, or proper balance, I adore incorporating all types of energetic bodywork, such as:
Polarity and Reiki
Indian Head Massage
Therapeutic Touch
Plant Spirit Medicine
Crystals
Foot Reflexology
Chakra Foot Work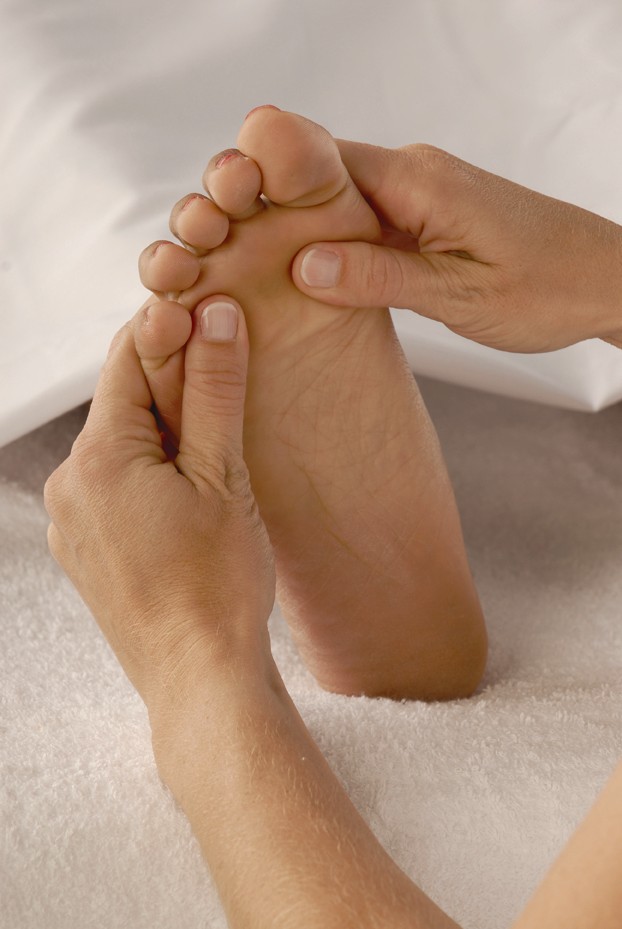 I am also a Certified Feng Shui Consultant offering energetics for you, your family, home and office. Please contact me with your questions. On-Site and phone consultations are available.

If you have any questions, please email MyHealingStudio@gmail.com
Cell: 508-736-4296
Office: 508-650-1117

Schedule Appointment