I specialize in many types of bodywork and energetics. I offer 20 years of bodywork experience. You may choose your type of bodywork at the time of your visit.
60 minutes $100
75 minutes $125
90 minutes $150
For Myofascial Release sessions, please bring loose shorts.
Cranio Sacral Therapy, Myofascial Release, Therapeutic Touch, Reiki, Crystal Work, and other Energetic Therapies may be received fully or partially clothed with draping.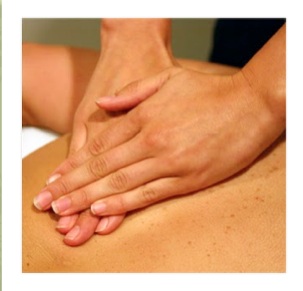 Postural Analysis
Structural Bodywork
CranioSacral Therapy
Myofascial (MFR) Therapy
Lymphatic Massage
Massage Cupping
Deep Tissue/Sports
Acute and Chronic Pain Relief from injury and overuse
Relaxation Massage
Shiatsu and Trigger Point
Orthopedic Massage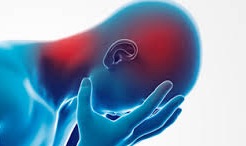 Stress Relief
TMJ (Jaw pain)
Migraine Relief
Sinus Relief
Concussion Therapy
Relief of pelvic floor and hip pain
Scar Tissue Release (from injury or surgery)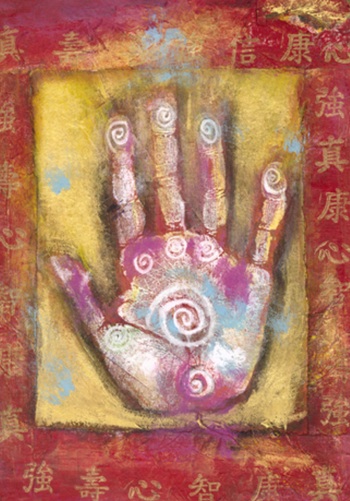 Polarity and Reiki for all ages
Energy Balancing
Indian Head Massage
Therapeutic Touch
Relief from Insomnia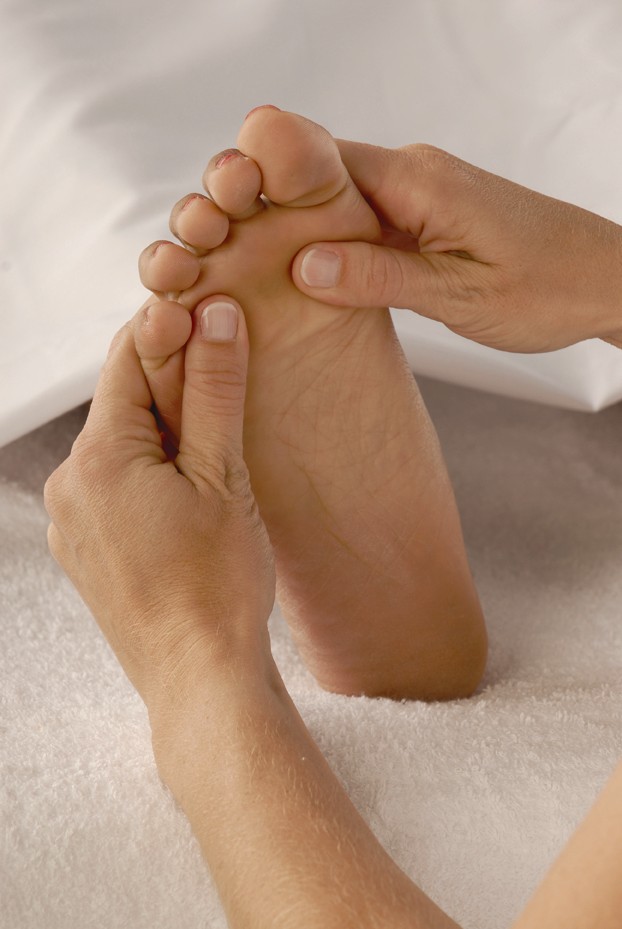 Foot Reflexology
Chakra Foot Work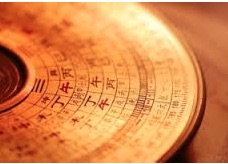 Sarah is also a Certified Feng Shui Consultant - energetics for you, your family, home and office. Please contact me with your questions. On-Site and phone consultations are available.
If you have any questions, please email

MyHealingStudio

@gmail.com


Cell: 508-736-4296
Office: 508-650-1117
Schedule Appointment
Offering CranioSacral Therapy, Myofascial Therapy, MFR, Lymphatic Drainage, Reiki, Polarity Therapy, Crystal healing, relaxing Swedish massage, deep tissue massage, foot reflexology, Acupressure/Shiatsu, Concussion relief, Migraine relief, Sinus Relief, relief from acute and chronic pain, Reiki for all ages, services also available for students who are injured or involved in sports, specialty blended herbal oils, relief from insomnia, scar tissue release.

Proudly serving Natick and the surrounding towns of Metro West Boston and beyond: Ashland, Concord, Dover, Framingham, Holliston, Medfield, Medway, Millis, Milford, Needham, Newton, Sherborne, Sudbury, Wayland, Wellesley, Weston, Wellesley.