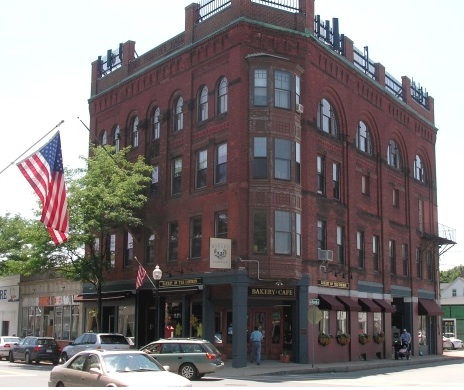 508-650-1117
MyHealingStudio@gmail.com

Where we are:
We are nestled in the historic Odd Fellows building, second floor, above the Common Cafe and Kitchen.

Address:
Sarah Ering
11 South Main Street (Route 27 South), 2nd Floor
Natick, MA 01760
Ample parking: in front of the building, along the Natick Town Green, on Pond Street, or at the municipal lot located between Pond Street and Route 135.
Cancellation Policy:
We thank you for giving us 24 to 36 hours advanced notice. Payment due to full for missed sessions, or sessions cancelled without ample notice.